Skip to Content
Dental Exams and Cleanings
Teeth Cleaning in
East Brunswick, NJ
Usually performed as a part of a complete dental exam or on its own, professional teeth cleaning is done by our registered dental hygienists and is relatively straightforward: using special dental cleaning tools, tartar (calculus) and plaque are gently removed from your teeth to improve their health and their look, and are then polished to make them look spectacular.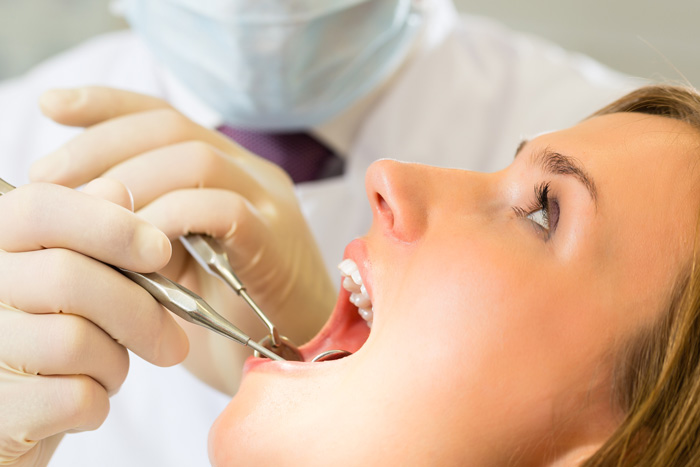 Dental Exam
Regular dental exams are one of the most important ways that you can maintain your smile and your overall dental health. During an exam, our dentist will perform a variety of screenings and examinations in order to chart the health of your mouth.
X-rays
Surface examination
Oral cancer screening
Gum disease evaluation
Restoration examinations
Expert Insight from Your Dentist
In addition to the examinations and screenings, this is also the time during your visit where the dentist will explain what is going on with your teeth, what you might need to change in order to keep your smile looking and feeling great, and he'll answer any questions that you might have.
Dr. Yanni wants his patients to ask questions or voice concerns because, while modern imaging technology is already great and always improving, you know your body better than an X-ray does and if something doesn't feel right, it's better to look it over sooner rather than later.
Contact us today to schedule an appointment for a dental exam and teeth cleaning in New Brunswick, NJ with Dr. Yanni! We're dedicated to being East Brunswick's friendliest dental office with the highest standard of care.
We're Ready to Provide You with Comfortable Dental Care