Skip to Content
Dental Exams and Cleanings
Teeth Cleaning in
East Brunswick, NJ
Usually performed as a part of a complete dental exam or on its own, professional teeth cleaning is done by our registered dental hygienists and is relatively straightforward: using special dental cleaning tools, tartar (calculus) and plaque are gently removed from your teeth to improve their health and their look, and are then polished to make them look spectacular.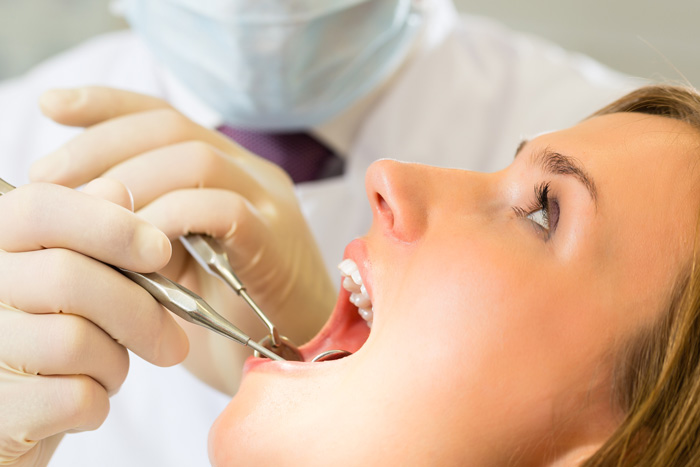 Dental Exam
Regular dental exams are one of the most important ways that you can maintain your smile and your overall dental health. During an exam, our dentist will perform a variety of screenings and examinations in order to chart the health of your mouth.
X-rays
Surface examination
Oral cancer screening
Gum disease evaluation
Restoration examinations
THE IMPORTANCE OF A REGULAR DENTAL CLEANING
Regular dental checkups and cleanings are excellent for your teeth. Even if you practice good teeth brushing at home, bacteria in your mouth mix with proteins and food residue and form a sticky plaque. This plaque hardens into tartar near the gum line, coats your teeth and sticks to fillings. Provide the best protection from tooth decay and gum disease by scheduling routine dental appointments twice a year.
During regular cleanings, dentists accomplish the following:
Protect gums: Prevent sensitivity, bleeding and receding gums.
Prevent tooth loss: Protect the gums from early tooth decay and loss.
Improve breath: Provide a healthier and fresher breath taste and smell.
Reduce cavities: Minimize chances of future cavities by removing bacteria, plaque and tartar buildup.
Identify repairs: Identify possible repairs needed for broken fillings and fractures.
Check for alignment: We assess your jaw and teeth positioning to maintain or strategize a functional, healthy mouth.
Provide early detection: Look for any potential signs of oral cancer or other conditions for early prevention and curing.
Increase overall health: Lower the risk of issues for cardiovascular, glucose and similar bodily functions.
Brighten teeth: Remove discoloring and stains at our office in Jersey City for a whiter smile.
TEETH CLEANING AND DENTAL EXAM FAQS
Our office provides teeth cleaning and dental exams for patients in the East Brunswick area of New Jersey. Prepare for your appointment by reading these common questions and answers:
Why is it important to get dental cleaning? Dental exams address potential conditions early on and provide guidance and treatments for common issues such as teeth grinding, jaw clenching and more.
How often should I schedule cleaning appointments? Hygienists recommend having your teeth cleaned at least twice a year, although patients with gum disease may need treatment around every three months.
What procedures do a dental cleaning include? Dental cleanings include plaque removal, teeth cleaning and polishing with possible fluoride treatment.
What happens during deep cleaning? If a person shows signs of gum disease, a deep cleaning called scaling and root planning removes plaque and tartar and smooths out roots for reattaching gums to the teeth.
What are the common signs I need a dental exam? Common symptoms of needing a cleaning include bad breath, tooth sensitivity, bleeding gums and toothaches.
What should I bring to my dental exam? Bring your dental insurance card if you have one, personal identification such as a driver's license and details regarding any relevant medical information.
How long do teeth cleanings take? Cleanings usually take 45 minutes, but plan an hour and a half for your visit.
Expert Insight from Your Dentist
In addition to the examinations and screenings, this is also the time during your visit where the dentist will explain what is going on with your teeth, what you might need to change in order to keep your smile looking and feeling great, and he'll answer any questions that you might have.
Dr. Yanni wants his patients to ask questions or voice concerns because, while modern imaging technology is already great and always improving, you know your body better than an X-ray does and if something doesn't feel right, it's better to look it over sooner rather than later.
Contact us today to schedule an appointment for a dental exam and teeth cleaning in New Brunswick, NJ with Dr. Yanni! We're dedicated to being East Brunswick's friendliest dental office with the highest standard of care.
We're Ready to Provide You with Comfortable Dental Care