Skip to Content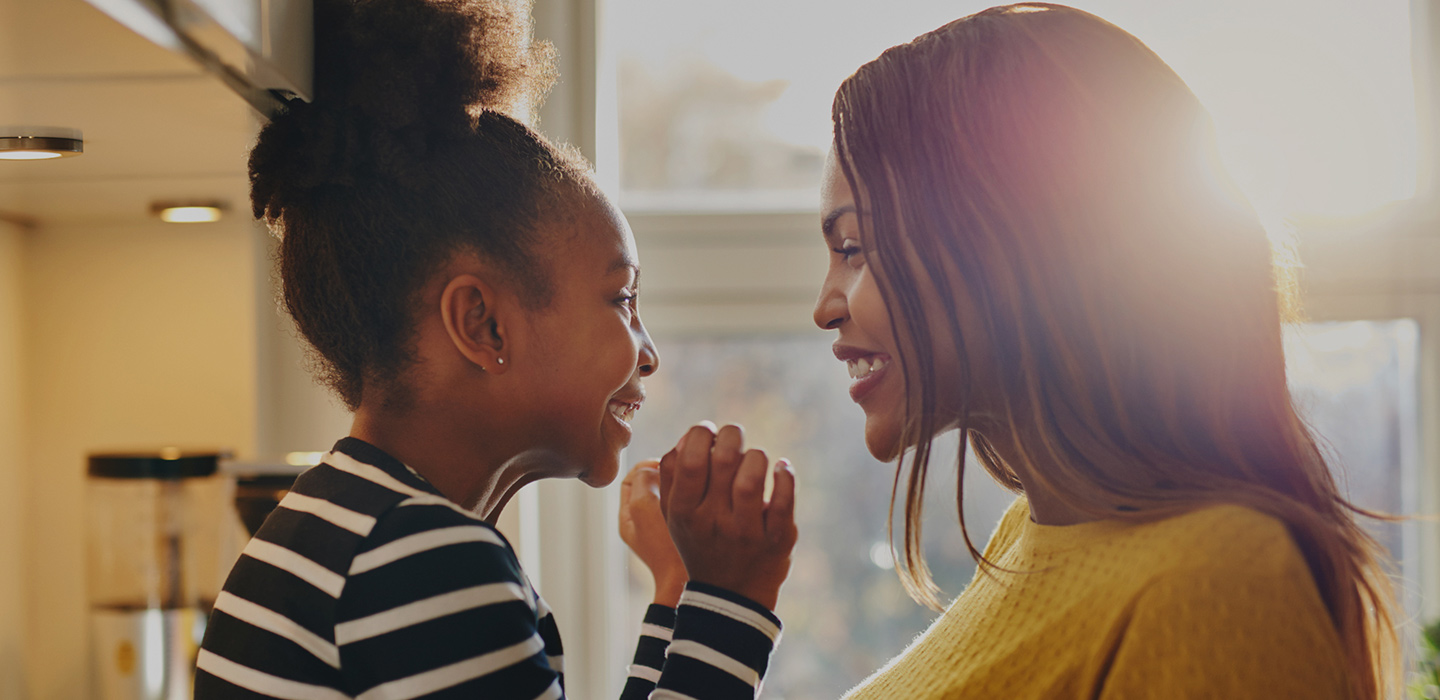 Family & Cosmetic Dentistry Services in East Brunswick
Our Dentistry Services
Our East Brunswick dental practice is devoted to restoring and enhancing the natural beauty of your smile using conservative, state-of-the-art procedures that will result in a beautiful smile that will give you back your confidence while helping you stay healthier.
Meet The Team Behind Quality Dental Care
Our dental clinic offers all of the basic dental procedures: cleanings, X-rays, drilling, filling, crowns, bridges, dentures, and root canals. Here at Dr. Yanni's practice, we are also well aware of the impact that a beautiful, functional, and healthy smile has on our patients' lives. As one of the best East Brunswick dentist, we offer a wide range of preventative and treatment-based general dentistry services, along with cosmetic dentistry, periodontal (gums) care, dental implants, treatment for TMJ, and sedation dentistry. We want your smile to reflect the happy person that you are inside, so we do everything we can to make sure your teeth look as good as you feel.
Why Choose Us?
Sedation Dentistry, Implant Dentistry, and More Your smile is one of your most important features socially and your teeth play a huge role in your overall health. Let your smile shine and your health improve by coming to our friendly East Brunswick dental clinic.
Dr. Yanni has the experience and demeanor to help you through any dental procedure you might need. With sedation dentistry in our relaxed, comfortable office you'll be able to take care of your smile without unnecessary feelings of fear or panic.
Sedation dentistry in New Jersey is useful not just for those patients who have dental anxieties but for anyone that needs complicated treatments, or for people who want to have all their dental treatments done in one visit. We offer the following options for sedation in addition to local anesthetics:
Oral Conscious Sedation Dentistry
Inhalation Conscious Sedation Dentistry
IV Sedation Dentistry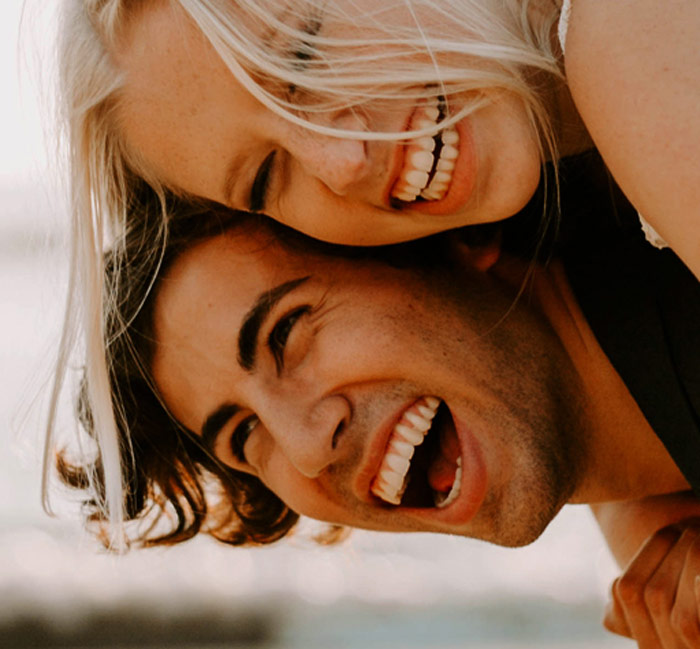 Get Botox for Migraines & Facial Pain
Some patients suffering migraines and chronic headaches may not realize it's rooted in issues with the Temporomandibular Joint (TMJ). Clenching your jaw or grinding your teeth in the daytime or nighttime, can lead to severe migraines. However, back in February of 2011, the FDA approved botulinum toxin (Botox) to treat chronic migraines and facial pain in relation to TMJ pain, clenching, bruxism (grinding your teeth), and tension types of migraines. Botox should only be administered by a qualified medical professional to help rid yourself of these headaches and migraines effectively. For questions about our East Brunswick Botox treatment or our dental services, call us today!
Yanni Nahel, Cranbury Road, East Brunswick, NJ, USA