Skip to Content
Multiple Teeth Replacement
Multiple Teeth Replacement in East Brunswick
Cosmetic dentistry is a simple profession on the surface. People get their teeth cleaned, get cavities, get them filled, and so on. But there is a great deal of artistry involved in providing the services that Dr. Yanni at The Dental Group of East Brunswick offers, including multiple tooth replacements. Everything, from a straightforward dental cleaning to a full arch replacement, is done for the benefit of the patient in the chair.
Erasing a lifetime of wear and dental infection is one of the services that require artistry. This is particularly true of people who are missing multiple teeth as a result of trauma or decay. Multiple tooth replacement can be achieved in several ways, depending on the needs and situation of each individual. There is no answer that is right for all cases, but instead, each treatment strategy must be customized to achieve the best results for you.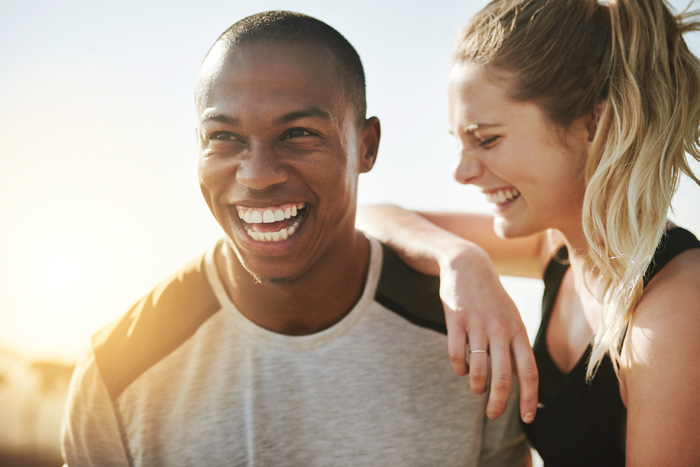 Replacement Options in East Brunswick, NJ
There are a number of strategies and combinations that are possible for treating both small and large gaps between teeth. Dental implants have become a popular way to take care of a number of missing teeth. Dental implants are only one option, or really, part of one option. One of the big drawbacks of dental implants tends to be the price. The other major drawback is that dental implants require an invasive procedure to place, which can make them unsuitable for patients with other health problems.
Dental Bridges
Dental bridges are a less permanent but more affordable option for multiple tooth replacement. However, they only work for gaps of fewer than three teeth and need anchors on both sides of the gap. For larger gaps or multiple tooth replacements, dentures or partial dentures are one possible alternative, along with dental implants.
Dental Implants
Dental implants are a popular option because they make it possible to live with something that looks and behaves like real teeth again. They are expensive because they require dental surgery to place the root portion of the implant into the jawbone. Their benefits cannot be overstated. They are strong, they look spectacular, they make eating and speaking easy, and they feel like your real teeth.
Replace Your Missing Teeth Today!
Missing teeth are not just unsightly, they make it more difficult to chew and speak. Missing teeth can cause problems in the gums and underlying structures of the mouth because these tissues become inactive and stop repairing themselves. Multiple tooth replacement is important to prevent this degradation, and the sooner the teeth are replaced, the better.
Contact us at The Dental Group of East Brunswick today and speak with a member of our staff about the many benefits of having your missing or damaged teeth replaced.
We're Ready to Provide You with Comfortable Dental Care