Skip to Content
Achieving a Whiter Smile
Everyone these days wants a Hollywood smile. Generally, the first thing that people notice about you is your smile. A survey taken in 2002 stated that teeth whitening has grown 25.1%. According to the American Academy of Dentistry, it has increased by more than 300% in the last five years.
There are several reasons why your teeth get yellowed or stained. The most common culprits are using tobacco products, drinking dark-colored liquids, and not taking proper care of your teeth.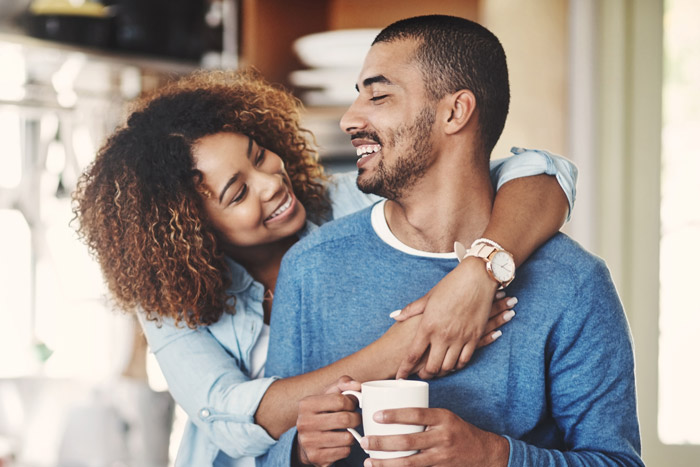 Teeth Whitening Then and Now
In the ancient days of the Egyptians, one of the first whitening methods used was a blend of wine vinegar and ground pumice. They would use this to get pearly whites. Due to technology we have now created a way to have a significant color change in a short period of time. Through in-office whitening, your smile can be brighter in about an hour.
We Offer Teeth Whitening at a Reasonable Price
On a nationwide average, in house teeth whitening is $650.00 per visit. At Dr. Yanni's office, we know how important a beautiful smile is and we are offering in house teeth whitening in East Brunswick for just $350.00.
We're Ready to Provide You with Comfortable Dental Care