Skip to Content
Why Are Dental Implants Better Than Dentures?
Dental implants are unlike dentures in several important ways. First, whereas dentures are designed to be taken out of a patient's mouth when they sleep or whenever they would like to remove them, dental implants are actually attached directly to the bone of the jaw. In this way, they are quite similar to real teeth. Thanks to a process called osseointegration, the titanium that is used to anchor your new dental implants to your bone will allow the bone to grow around the metal and strengthen the entire area. So, unlike dentures (which are attached using an adhesive), dental implants effectively become new teeth.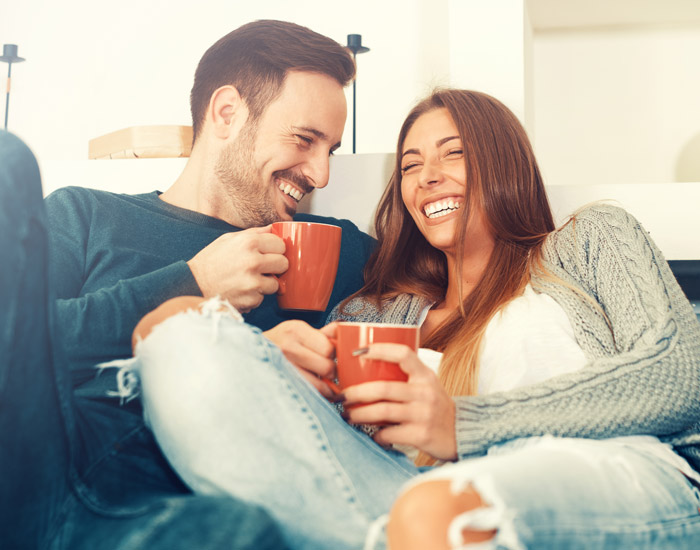 Dental Implants Are Incredibly Versatile
Additionally, dental implants look and feel much better than dentures do. Because a set of dentures has to be designed to accommodate your remaining teeth and your gums, and because they need to be removable, they will always be clunkier and fit poorly compared to dental implants. Dentures also have a fairly steep learning curve where you have to figure out how to speak and eat with them in your mouth. Implants just feel right when compared to dentures.
Unlike bridges, which are only able to span limited distances due to their need for "anchor" teeth, implants can replace a single tooth or multiple teeth in any configuration. This is especially helpful for anyone who has lost teeth due to injury, severe decay, or other problems.
Learn More About Dental Implants in East Brunswick, NJ
Contact us at Dr. Nahel Yanni's dental office in East Brunswick today to find out how dental implants can change your life and your smile for the better! In addition to dental implants, we offer dental checkups, cleanings, fillings, and other restoration services. If you need sedation dentistry, we can help!
We're Ready to Provide You with Comfortable Dental Care