Skip to Content
Effective Cosmetic Dentistry in East Brunswick, NJ
Your dental aesthetic needs are a specialty of Dr. Nahel Yanni, D.D.S. He's spent years providing family and cosmetic dentistry to East Brunswick, NJ patients with outstanding results. If you're concerned with chips, gaps, or discoloration in your teeth, we offer dental procedures to restore the natural look and function, so you can smile, speak, and chew with confidence. You'll receive premium dental service in a relaxing environment, and the results are well worth the visit. If you feel anxiety, we offer various comfort options, whether they be oral, inhalation, or IV sedatives.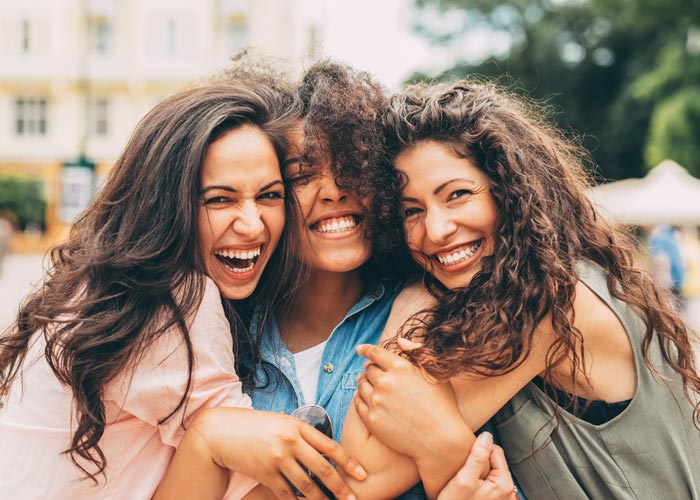 Cosmetic Dentistry Offered by Dr. Nahel Yanni, D.D.S.
Dr. Yanni offers several cosmetic dentistry procedures to help you enhance the look of your teeth. His practice has the seasoned expertise to perform the following aesthetic services:
Veneers: A veneer is a thin piece of porcelain that's adhered to the front of the tooth to restore a natural look with a strength similar to that of your tooth enamel. It can be used to close gaps between teeth or cover discoloration, chips, minor misalignment, and fractures. It's a cosmetic solution that instantly brightens your smile. However, veneers are an irreversible procedure, so you should carefully consider them with your dentist.
Dental bonding: Dr. Yanni will apply a tooth-colored composite resin or plastic to a tooth damaged from chips, fractures, decay, or discoloration. This easy and inexpensive method allows the dentist to shape and polish resin to match the appearance of your surrounding teeth. This procedure commonly requires no preparation or anesthesia, unless it's being applied to a decayed tooth. The benefits of dental bonding include its ability to blend with your natural teeth and the convenience of it taking just one visit.
Teeth whitening: Dr. Yanni can brighten the color of your teeth with a simple procedure called teeth whitening. It's done using highly-concentrated whitening agents to produce quick and efficient whitening of teeth with stains and discoloration. Your teeth can pick up stains from various sources, including smoking, food, and drinks. Getting your teeth professionally whitened by your dentist is the fastest and most effective way. Your teeth can be visually brighter after just one visit!
Enhance Your Smile with Our Stellar Cosmetic Services
Schedule your appointment to discuss cosmetic dentistry options for your teeth with Dr. Yanni and enjoy outstanding service and stellar results. If you have any questions, give us a call today!
We're Ready to Provide You with Comfortable Dental Care